Family-Owned Operation
Ben Cane and his partner Sarah Date purchased Duke's Vineyard when founders Duke and Hilde Ranson decided to retire in 2022. Ben, previously the chief winemaker at top labels in Australia and California, was honored to be entrusted by Duke to continue running this family-owned operation renowned for putting Great Southern Rieslings on the map.
Duke's Vineyard was awarded the industry's most prestigious prize when the 2017 Magpie Hill Reserve Riesling was named Australian Wine of the Year by James Halliday in 2019. It was the first time a white wine scored 99 out of 100 points and helped cement the reputation of Western Australia's Great Southern as one of Australia's top regions for Riesling.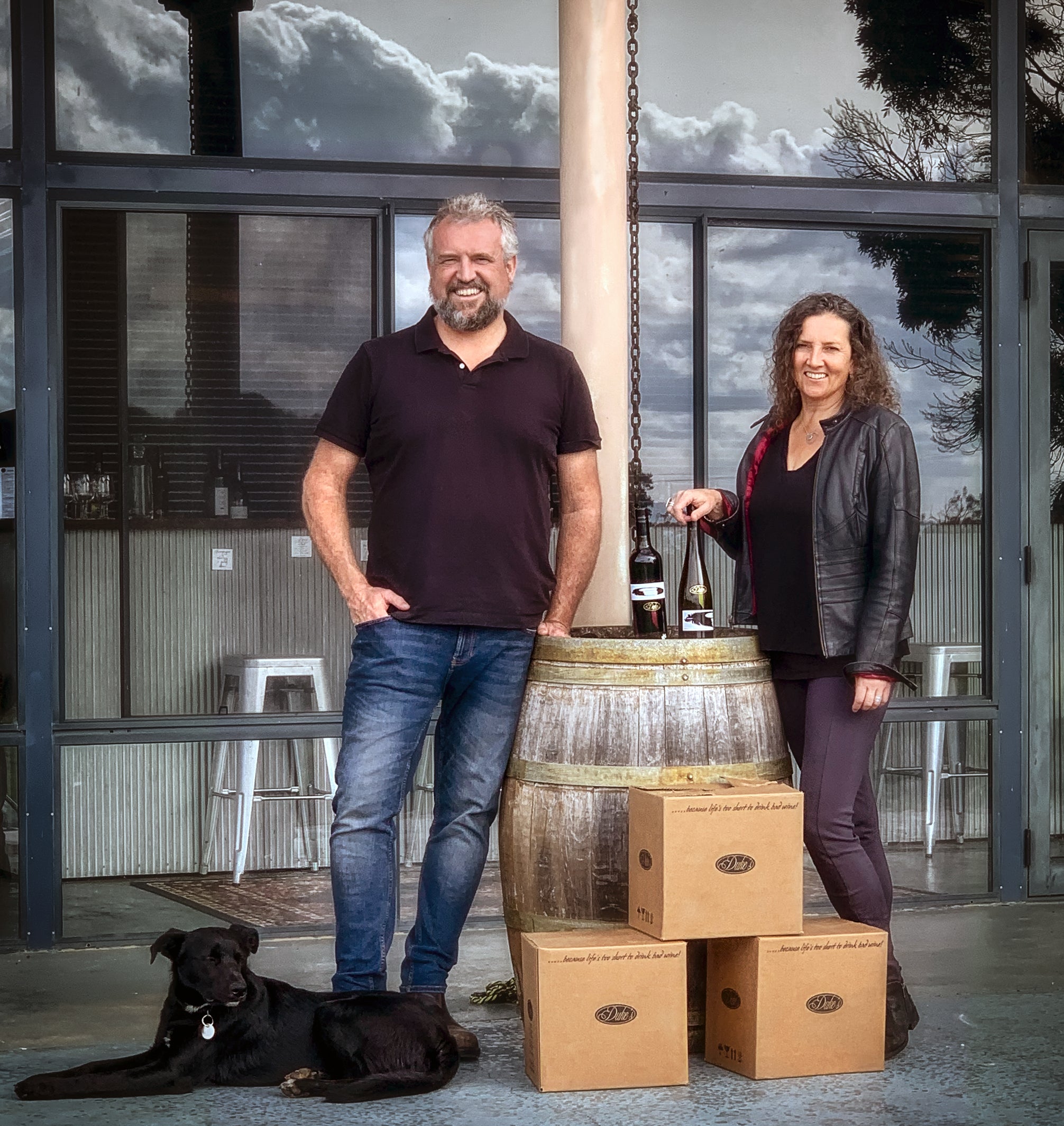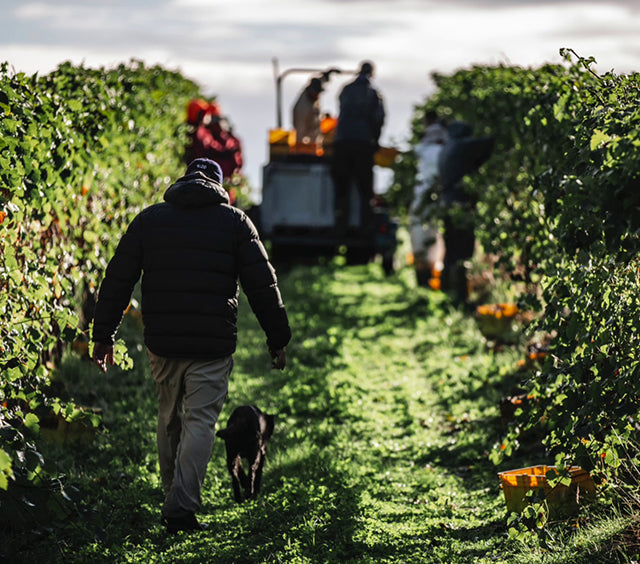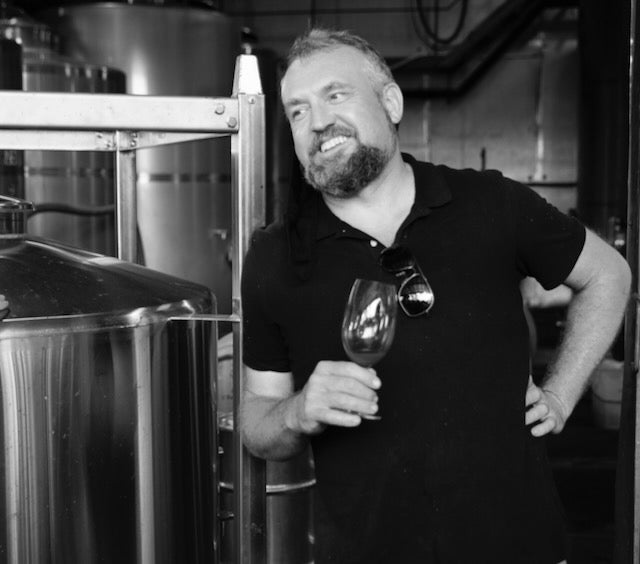 Winemaker Ben Cane
Ben Cane is a visionary winemaker and viticulturist known for his unwavering commitment to crafting exceptional wines that showcase the unique terroir of a region. With a passion for sustainability and a deep understanding of the land, Cane has established himself as a true custodian of the vineyards he tends to. Drawing inspiration from the principles of biodynamics and organic farming, he employs meticulous vineyard management techniques to nurture the grapes and ensure their expressive potential is fully realised.

Driven by a profound respect for nature, Cane's winemaking philosophy is a harmonious blend of tradition and innovation. He believes that great wines are born from a holistic approach that encompasses both the vineyard and the cellar. By carefully selecting premium fruit and employing minimal intervention techniques in the winemaking process, he allows the inherent character of each vineyard site to shine through in his wines. Embracing the visionary approach that made Duke and his long-time wine consultant Rob Diletti revered figures in the industry, Ben will continue to push boundaries and explore new frontiers, constantly seeking ways to enhance the expression of the Porongurup terroir in his wines.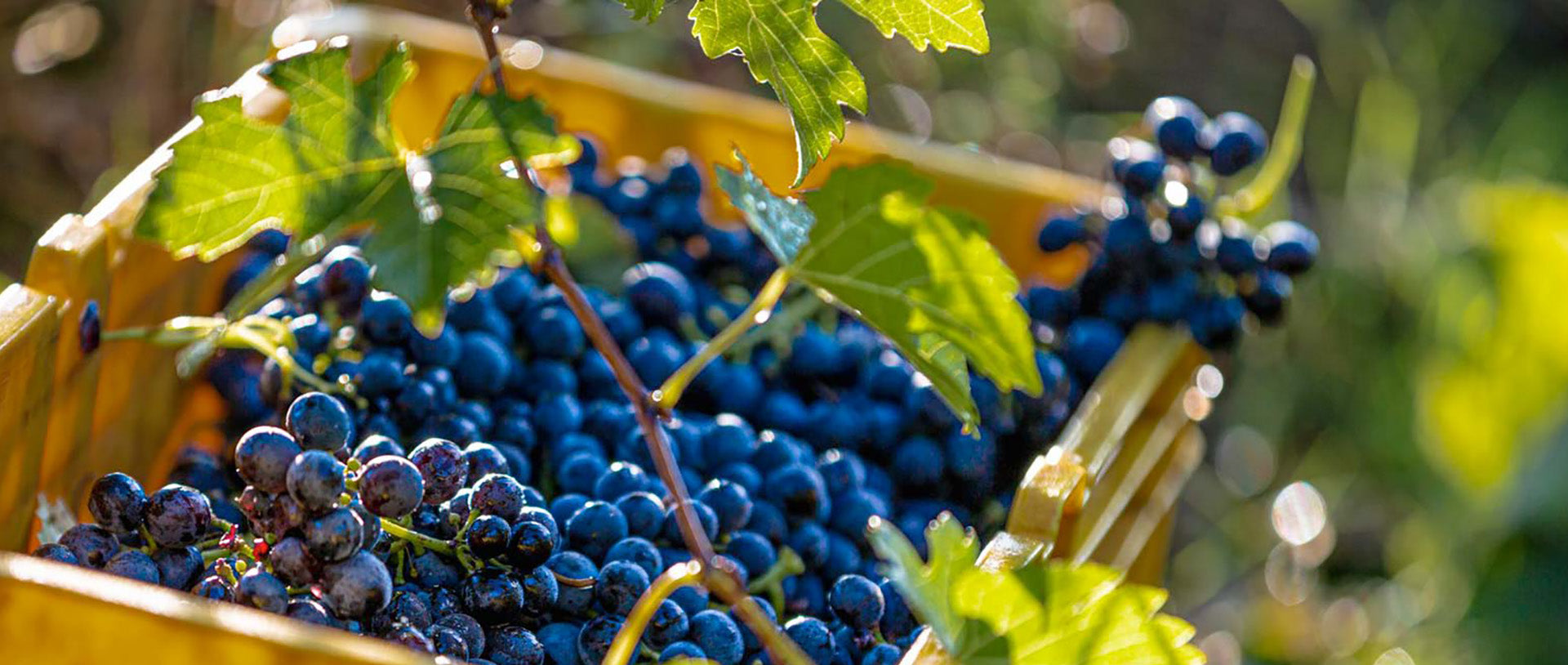 Ben's vision is to guide the existing premium wines to exciting new heights while adding Pinot Noir, Chardonnay, Gewurztraminer and Sauvignon Blanc to the portfolio.